Emoji my City: Las Vegas // 2017

Designed by

Single Wing Creative Studio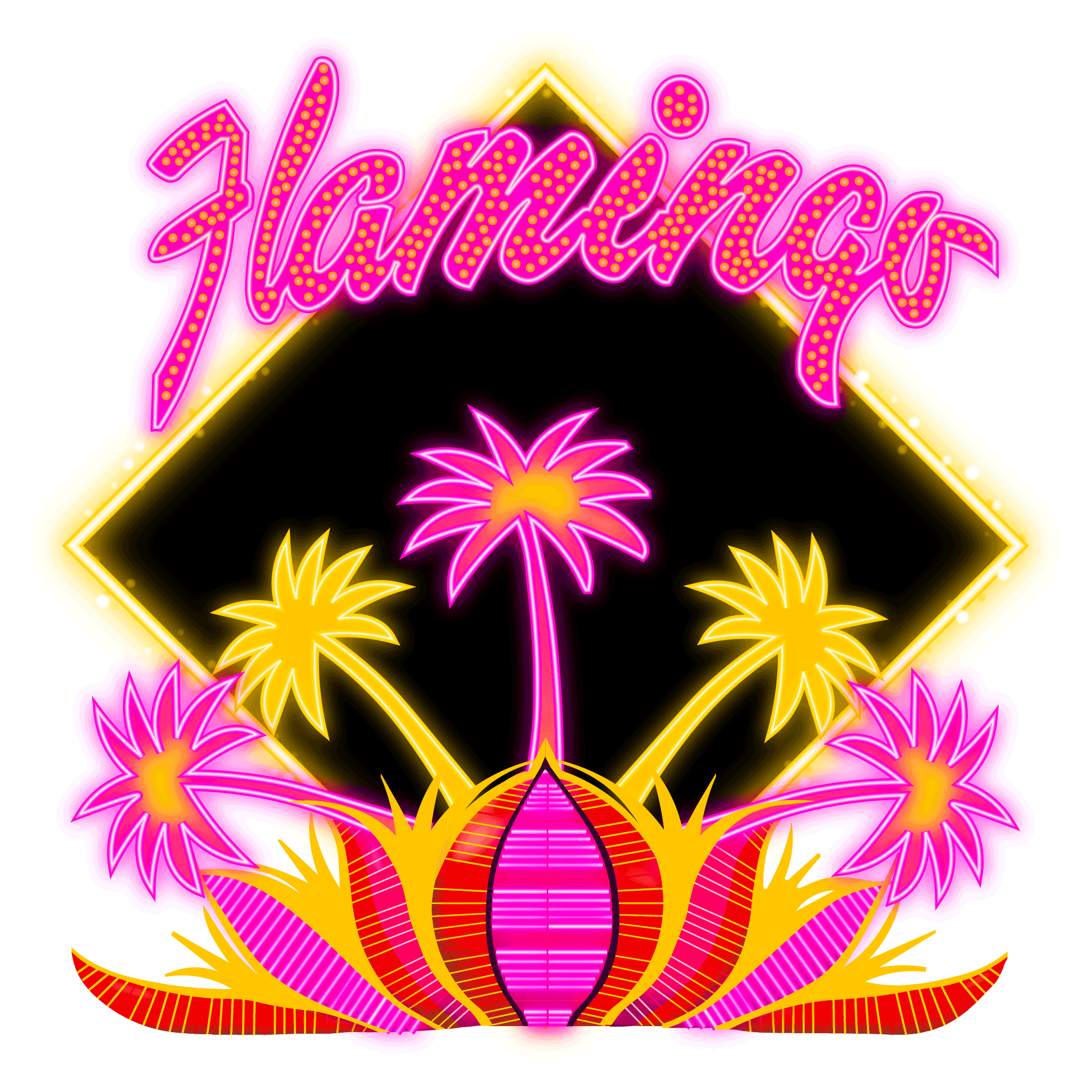 Illustration
App Design


Introduction
Emoji my City is an emoji / bitmoji keyboard platform invented by Single Wing Creative Studio that received the 2016 App of the Year Award from the Internet Marketing Association. I was tasked with designing and illustrating Emoji my City: Las Vegas, a chapter of the project with content that pertains to the location and culture surrounding the city of Las Vegas.







Process
A lot of initial research went into this project, because I have never been to Las Vegas, and the point of this emoji keyboard is to emulate the culture of Las Vegas. I was especially inspired by the drink culture of Las Vegas and their sculptural, fun qualities, as well as the physical locations like the Neon Museum and casinos.


Conclusion
In the end, my team at Single Wing Creative came together and created a wonderful series of emojis and gifs that portray the city of Las Vegas. Currently, you can download the emoji keyboard on the app store.